Augustus 14, 2019
VIDEOGameplay video of Route-77 in RVGL
Augustus 14, 2019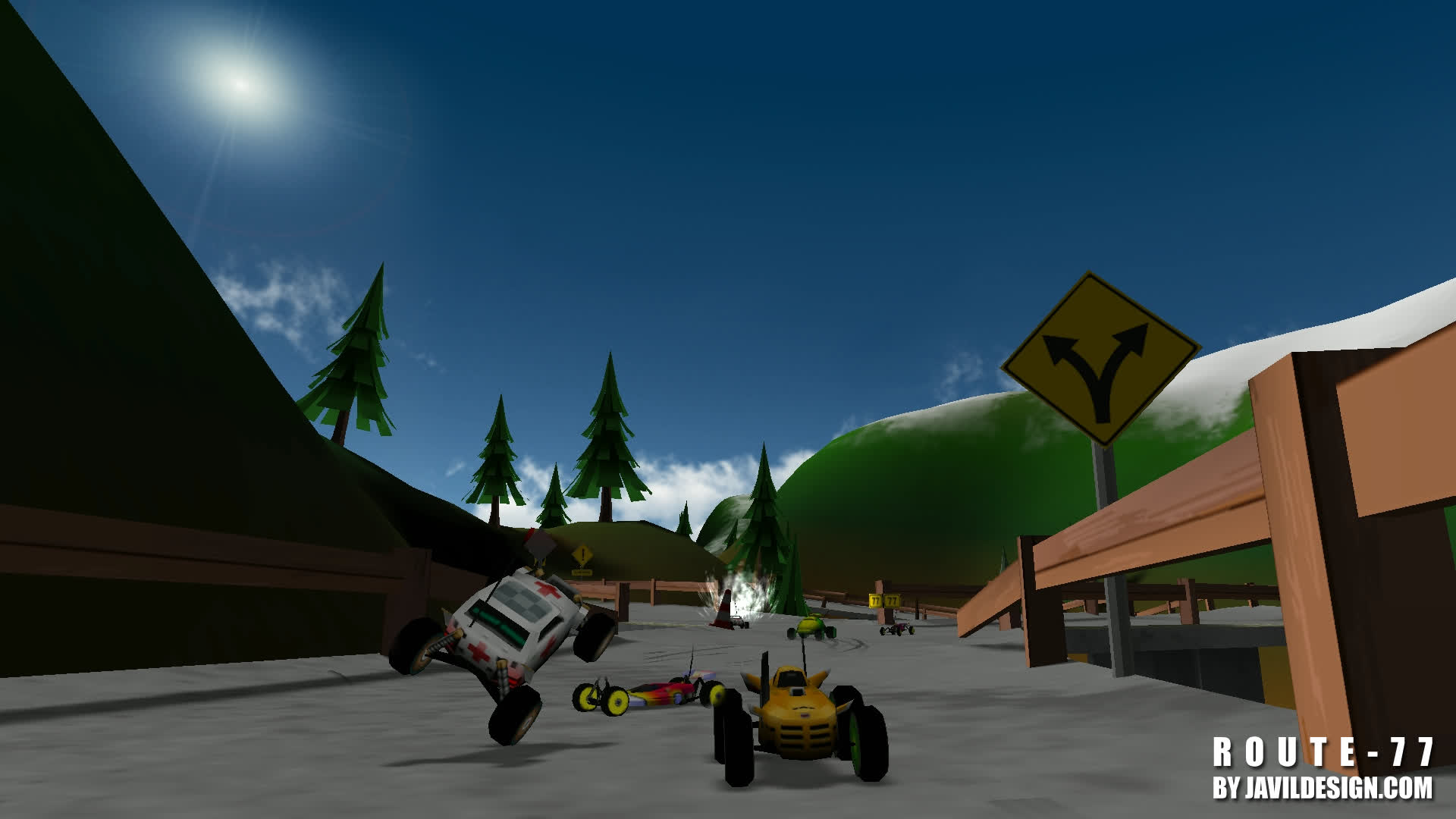 ModelingModeling the main road in 4 parts, because to maintain quality I split the road up for baking.
2018
BakingUnedited render bake of one of the main roads before importing in to Substance Painter.
I created UV islands to maintain as much detail as possible to fit on a small square shaped texture.
2018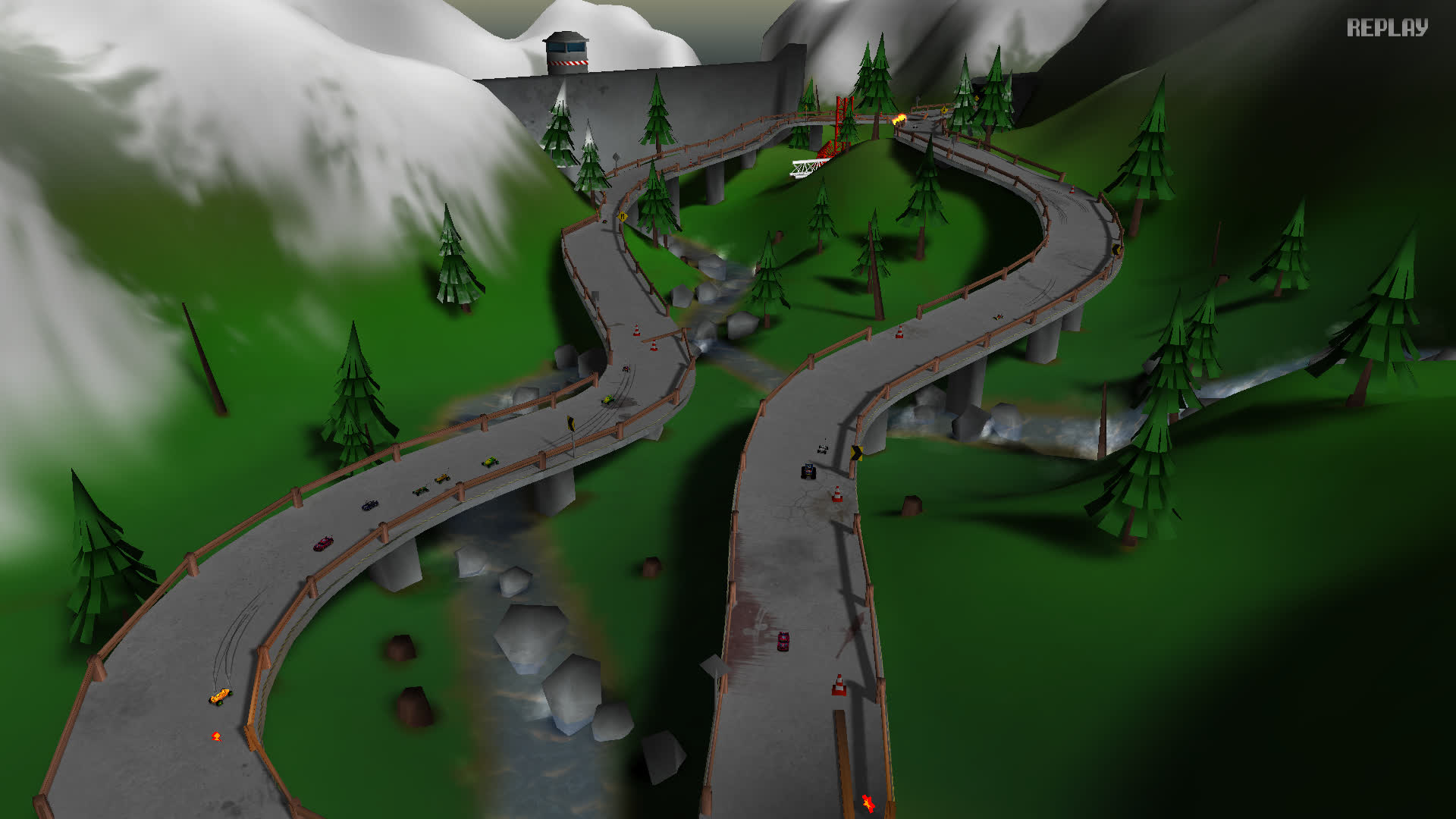 ModelingPart of the track where later the tunnel was placed. The two roads where much closer together in early development.
2018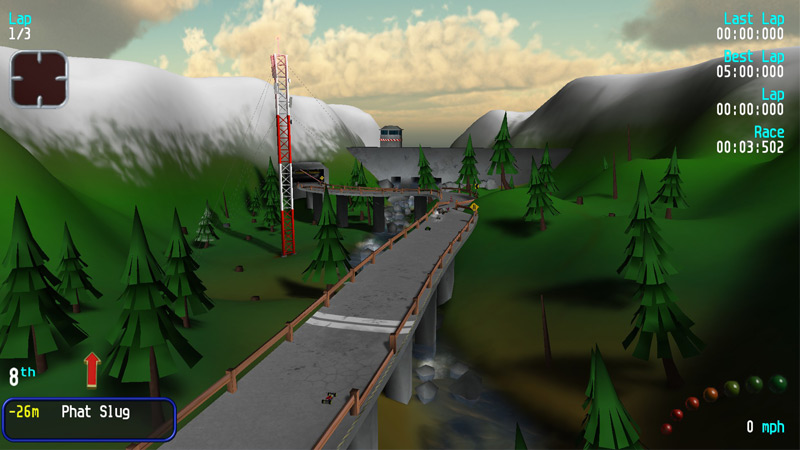 ModelingOld replaced models from Route-77. This image shows some buildings where the main road is going through. This idea was cancelled because of various technical reasons.